07
May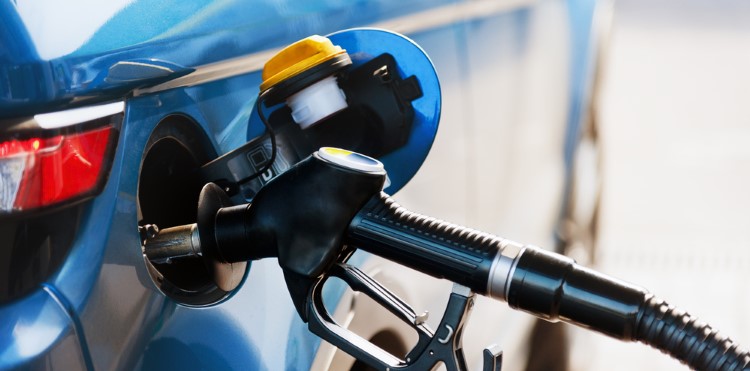 CA welcomes the recent announcement on reduction of fuel prices by the government as it will alleviate some of the economic hardships facing the people. However, we would like to point out that government claiming that the reduction of fuel prices is part of COVID-19 relief effort is false and an attempt to deliberately mislead the public for political gain.
The reduction in fuel prices is due to the collapse of global oil prices in the last two months due to two factors:
a) Disagreement between Russia and Saudi Arabia in early March on oil production quotas in order to stabilize oil prices.
b) Collapse in demand for oil due to COVID-19 pandemic as countries initiate lockdowns that effectively brought their economies to a standstill - factories, industries and other non-essential economic activities like retail shops, restaurants, museums, sports etc.
Citizens' Alliance finds it appalling that he government of The Gambia looking to score political points from a pandemic that is causing great worry, uncertainty and pain. Instead, we expect our political leadership to focus on allaying the fears of a worried nation through:
- Communicating clear plans to help individuals, families and businesses get through these uncertain times.
- Assuring the citizenry that the funds earmarked for Covid19 assistance will be used for their intended purposes and establishing processes through which the citizens will be able to monitor how these funds are spent. Transparency is key.
- Outlining a clear plan to help individuals and businesses recover in the aftermath of the devastation from the lockdowns caused by the pandemic.
It's no secret that many families lived below the poverty line and found it extremely difficult to put food on the table even prior to the pandemic. At this time, what they need is reassurance by their government with clear and realistic plans on how they will be assisted to feed themselves and their families. It would be shameful and tragic if our government chooses instead, to play games with gimmicks and misleading statements all in an attempt to score cheap political points while people suffer.
We can do better!