16
June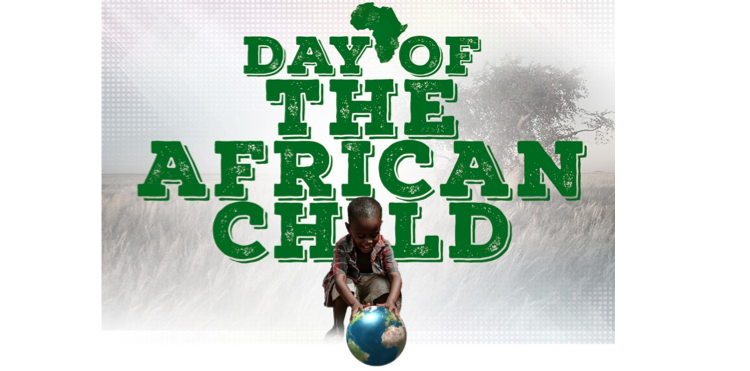 The Day of the African Child honors those who participated in the Soweto Uprising in 1976 on this day. It also raises awareness of the continuing need for improvement of the education provided to African children.
Education is the key for children to grow up to be successful. There are mountains of data that show children who receive quality education at all levels have a better chance of success. International Day of the African Child reminds us that African children deserve a good education.
Citizens Alliance knows that an educated population is an empowered population and Gambia needs to equip and empower its population to achieve its goal of sustainable development.
CA is committed to ensuring free, quality and accessible education to all children in The Gambia.